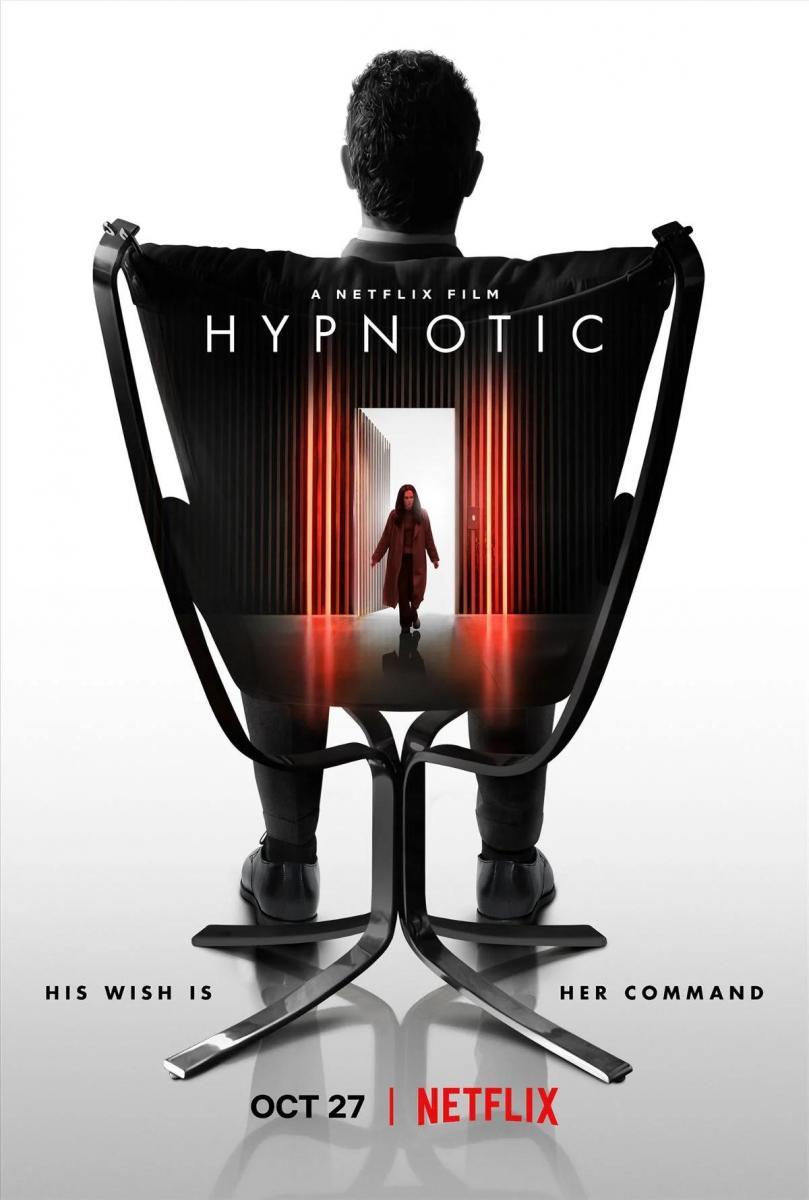 Hypnotic (2021)
Directed by Matt Angel
Netflix will make a hundred mediocre psychological thrillers before they make one really great one. I would even go so far as to call "Hypnotic" bad, but it can still be fun if you know what you're getting into. And if you've ever seen a Netflix thriller, you can probably guess. 
Everyone deserves to go to therapy, Jenn's (Kate Siegel) friends say. When Gina (Lucie Guest) recommends her therapist, who specializes in hypnotherapy, Jenn hesitantly gives it a shot. But Dr. Collin Meade (Jason O'Mara) doesn't always use hypnotherapy ethically, and Jenn will soon find herself under his control. What does he want from her? Jenn recognizes that she's at her therapist's every beck and call, so she consults a detective (Dule Hill) who has dealt with Meade in the past. Can they put an end to the madness, or are Meade's hypnotic abilities too tough to beat?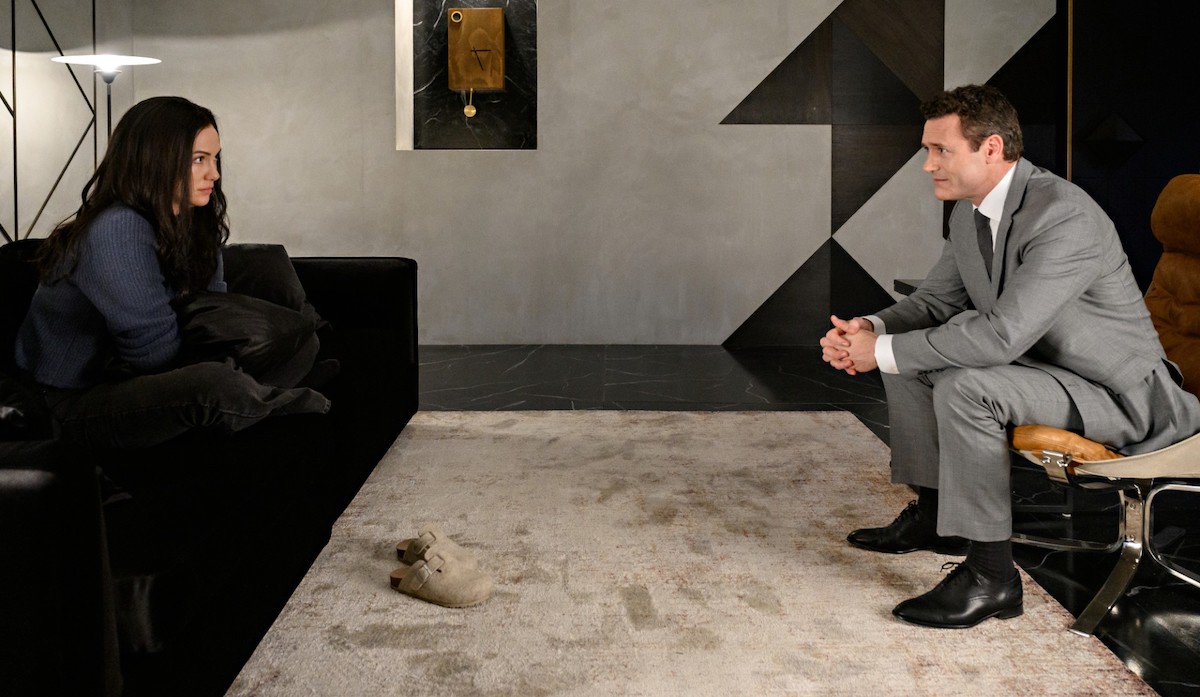 Kate Siegel starred in arguably Netflix's best original thriller to date, "Hush." That movie took a small idea and turned it into a critical darling (no Netflix original thriller or horror movie has a higher Rotten Tomatoes rating). But "Hypnotic" feels more like a Netflix that has given up. A Netflix that has settled into old habits. You can see it in something like its set design. Dr. Meade's office is all concrete walls, minimalist decor, and modern furniture, and his home is much the same. It makes our antagonist look like a Bond villain (the occasional turtlenecks only strengthen the comparison). It all feels too familiar, like so many other streamers' original thrillers. Why do these movies feel the need to be set in a world so unlike the one we live in? Does the picture above look like any therapist office you've ever seen? How uninviting. But time and time again we see these sort of settings. So often, in fact, that I'm starting to think I'm the only one who considers it a bad thing.
The rest of the movie gives off the same air of laziness. Characters often do the exact opposite of what a person might logically do in their situation. The acting is totally unconvincing, too. No one here seems to be trying. But there are enough people looking for new thrilling content instead of well-crafted films that I don't think it matters to Netflix.
4/10