More than two years ago, Netflix released the innovative animated anthology "Love, Death & Robots." This year, Volume 2 finally dropped, and while we only get 8 episodes to Volume 1's 18, there's still plenty here to enjoy.
8. Ice
"Ice" follows a group of rebellious teens on a far-off planet, who play a dangerous game with a younger boy who's not built for such risk. While I enjoyed looking at the abstract animation—which looks like if young Pablo Picasso had Illustrated a graphic novel—the short film's final scenes seemed to fizzle out. It's a far cry from the closing scenes of the anthology's best episodes. Side note: My least favorite episode of season one was called "Ice Age"…so maybe no more with "ice" in the title from now on.

7. All Through the House
A creature is definitely stirring, but it's not Santa Claus, as the children in this Christmastime story suspect. While I enjoyed the child-friendly animation—at first, it looked like something you'd find in a movie theater in December—and series-best last line of dialogue (which really gets you thinking), I didn't love this one as much as I had hoped at the start. One of the things that held it back was its short runtime, I think. It was over before it even got started.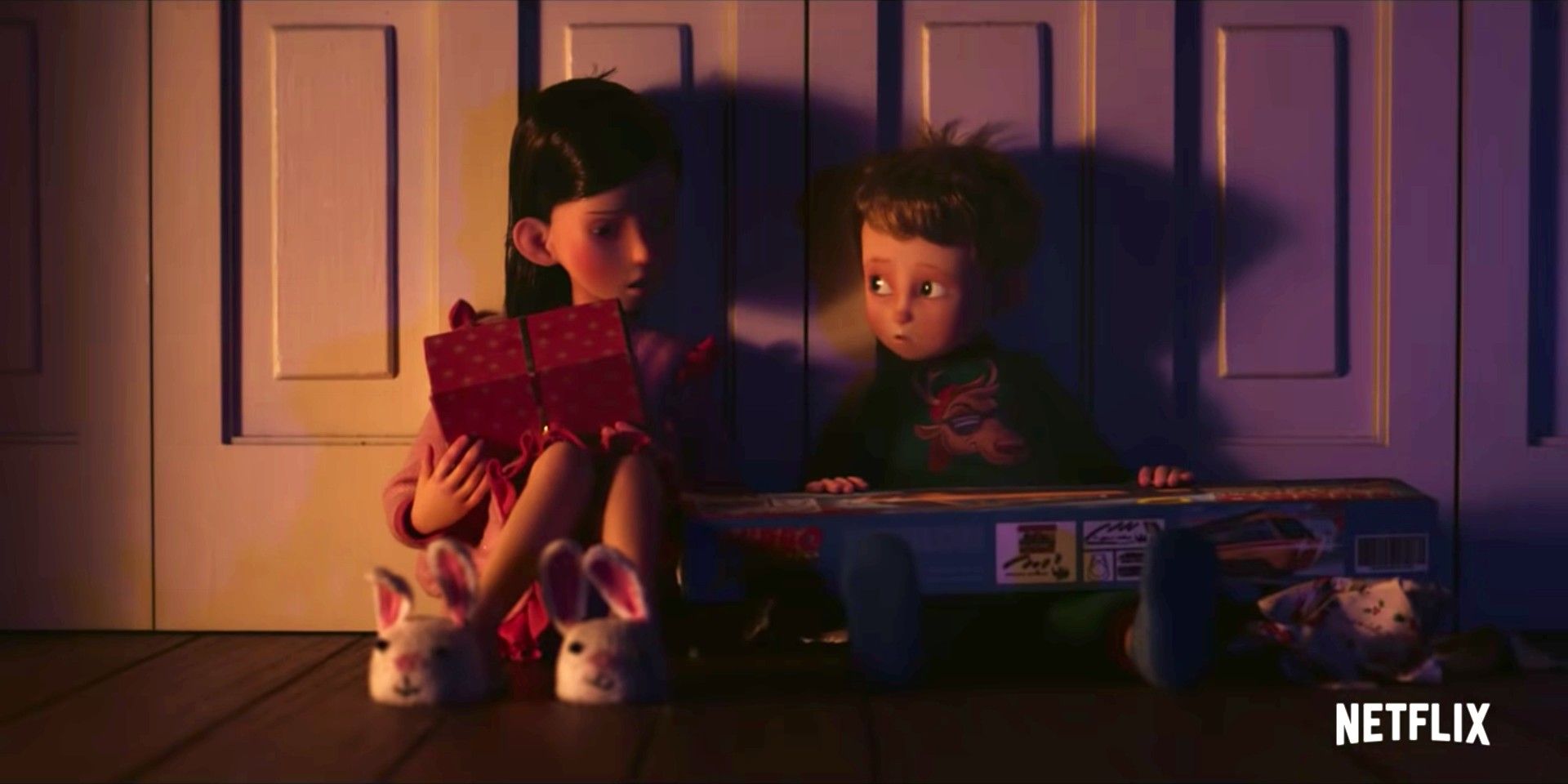 6. The Drowned Giant
Voiceover narration comprises all of this little tale, about a giant body washing ashore. This is one of the entries based on a short story, and it makes sense. It feels markedly different from the rest. From "Deadpool" director Tim Miller—also an executive producer of the show—this entry raises some fun questions and even shows a more emotional side. But ultimately, there simply isn't much here.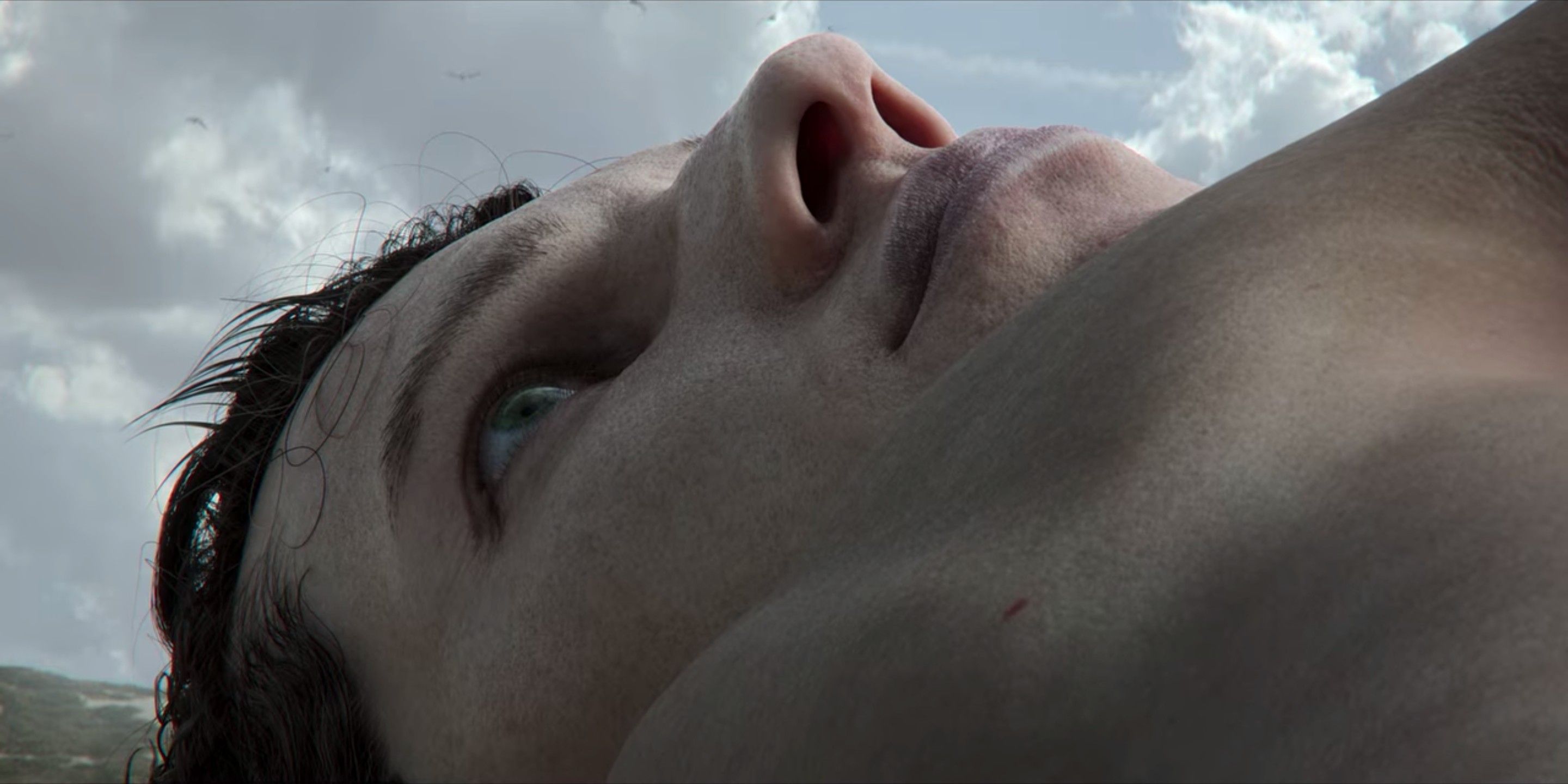 5. Pop Squad
In a world where giving birth is illegal, one cop's job is to kill offspring. Sounds cheery, right? Until he meets one little girl, he carries out his duties without complaint. It's pretty gritty, but when it tries to turn emotional you realize you haven't had enough time to be hooked by the character's internal struggle. There simply isn't enough time for you to invest as much as you need to for the payoff to really…pay off.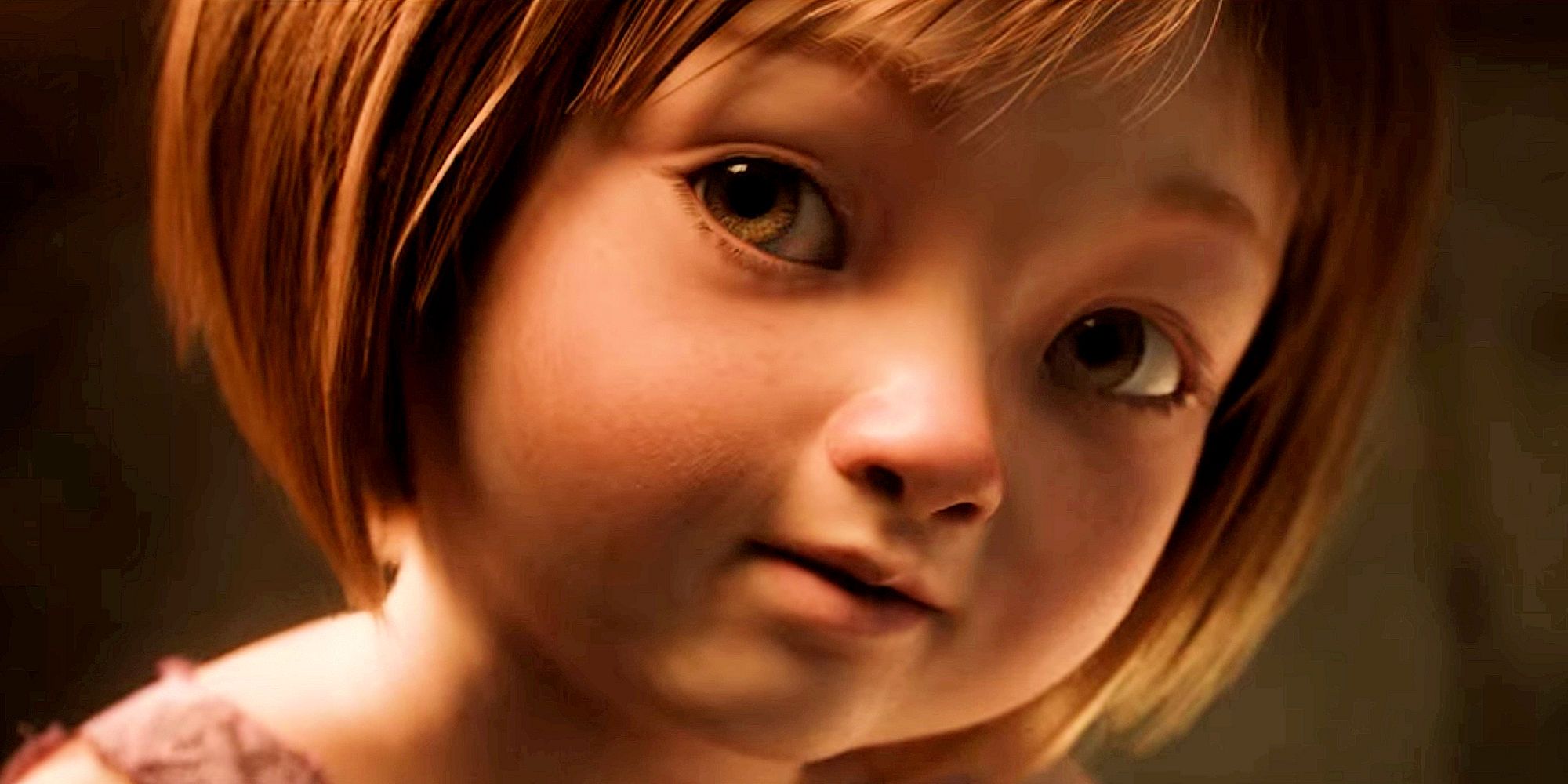 4. Snow in the Desert
This one provides the most balanced helping of love, death, and robots. It also gets trapped in Uncanny Valley. The photorealistic animation is convincing until we see the character's faces move. That's when your brain tells you to be suspicious. But other than that, I mostly enjoyed the story of this Mad Max-style world. Until the end. Its ending is cute, but also too quick. You'll think, "That was it?" Still, this might be the start of the episodes I would revisit in the future. The first four I could go without seeing again.
3. Life Hutch
With easily the most realistic animation of Volume 2, "Life Hutch" is about a crashed pilot who must survive an attack from the robot that's there to serve him. It's a fun story with flashbacks that help the audience understand what's at stake and how the man got here.
2. The Tall Grass
"The Tall Grass" is the scariest film in this collection. It utilizes what was described as a "painterly" style of animation, and tells a story that's set in the past (I believe it's the only one to do that). I really loved the simple story it tells, of a passenger train stopping in the night and the man whose curious mind lets him wander into the tall grass beside the tracks. Even if it raises some questions it only barely tries to answer, it's an exciting use of the short film to tell a very short story.
1. Automated Customer Service
Volume 2 begins with this funny episode set in a retirement community similar to The Villages. When a spry old woman's vacuum cleaner is set to exterminate mode, she and her dog will have to survive a harrowing ordeal. I loved the characters, the humor, and the unique animation. It may not break any new ground, but it's a lot of fun to watch.