I've now done lists like this for Netflix and Amazon, but Hulu was the last major of the streamers I chose to highlight for one reason: its original content is pretty slim, especially when you're talking movies (it got a later start than the other two). Not that there haven't been greatly enjoyable movies, but this list will pretty much exhaust all the best options (that I have seen, at least).
IF YOU'RE LOOKING FOR A GREAT ZOM-COM…
LITTLE MONSTERS
"Little Monsters," which stars Lupita Nyong'O and Josh Gad, was the first movie Hulu produced itself, all the way back in October of 2019. Nyong'O plays an adorable schoolteacher who takes her kids on a field trip they'll never forget. Gad plays an egotistical television personality whose bad fortune led him to the same location, a quaint farm that becomes overwhelmed with zombies when experiments at a nearby military base go awry. What follows is an action-packed and laugh-out-loud funny adventure that involves plenty of decapitations.
IF YOU'RE LOOKING FOR AN ADORABLE DOCUMENTARY ABOUT A NSFW SUBJECT…
ASK DR. RUTH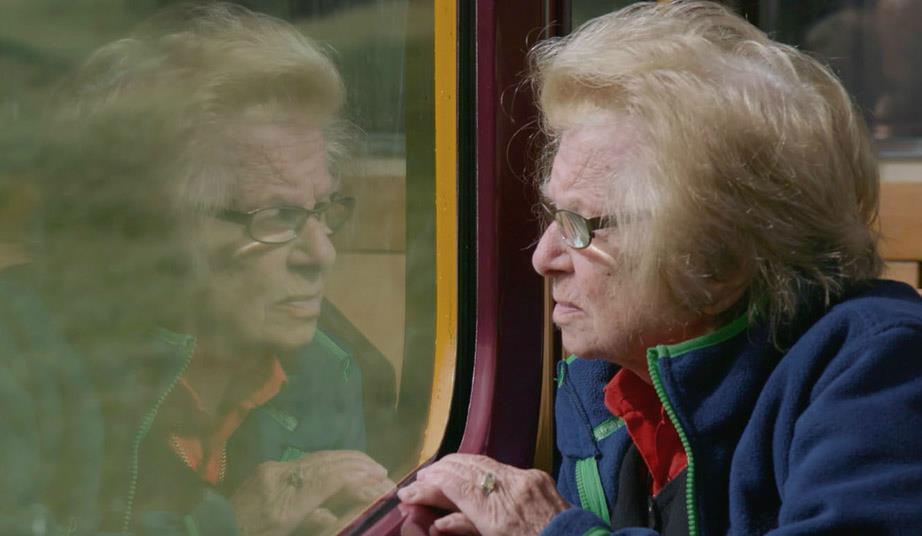 Dr. Ruth is an icon. 4-foot-7 and 90 years old, the German-born sex therapist was a staple on televisions and radios in her heyday. But she's not done yet. Decades after she became a household name, the world is different. The way we think about sexuality and gender have changed, but Dr. Ruth hasn't: her opinions are just as progressive as they always were.
IF YOU'RE LOOKING FOR A DIVISIVE HOLIDAY OFFERING…
HAPPIEST SEASON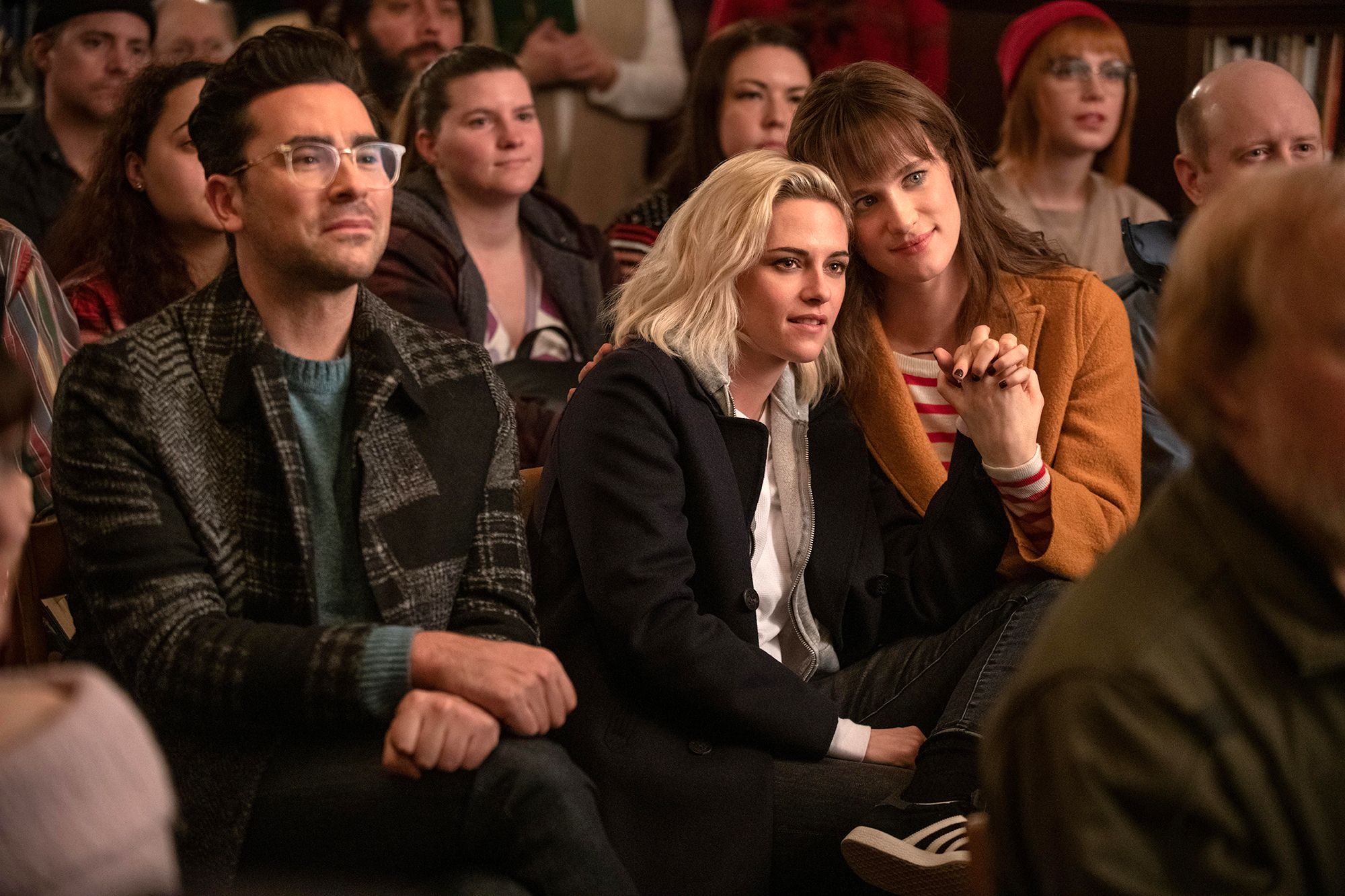 There was much kerfuffle over the relationship at the center of Hulu's recent holiday rom-com "Happiest Season." Twitter was abuzz with talk of "She was too good for her!" and "Why didn't she leave?" but I thought the movie presented a realistic portrayal of what some people are willing to do for love. The relationship at the center of this queer romance is not flawless. Neither are the characters. But they decide that some flaws, even ones that some wouldn't be able to forgive, are worth living with for the sake of the relationship. How adorable is that?
IF YOU'RE LOOKING FOR A DISTURBING, DRAMATIC SAGA…
"A TEACHER"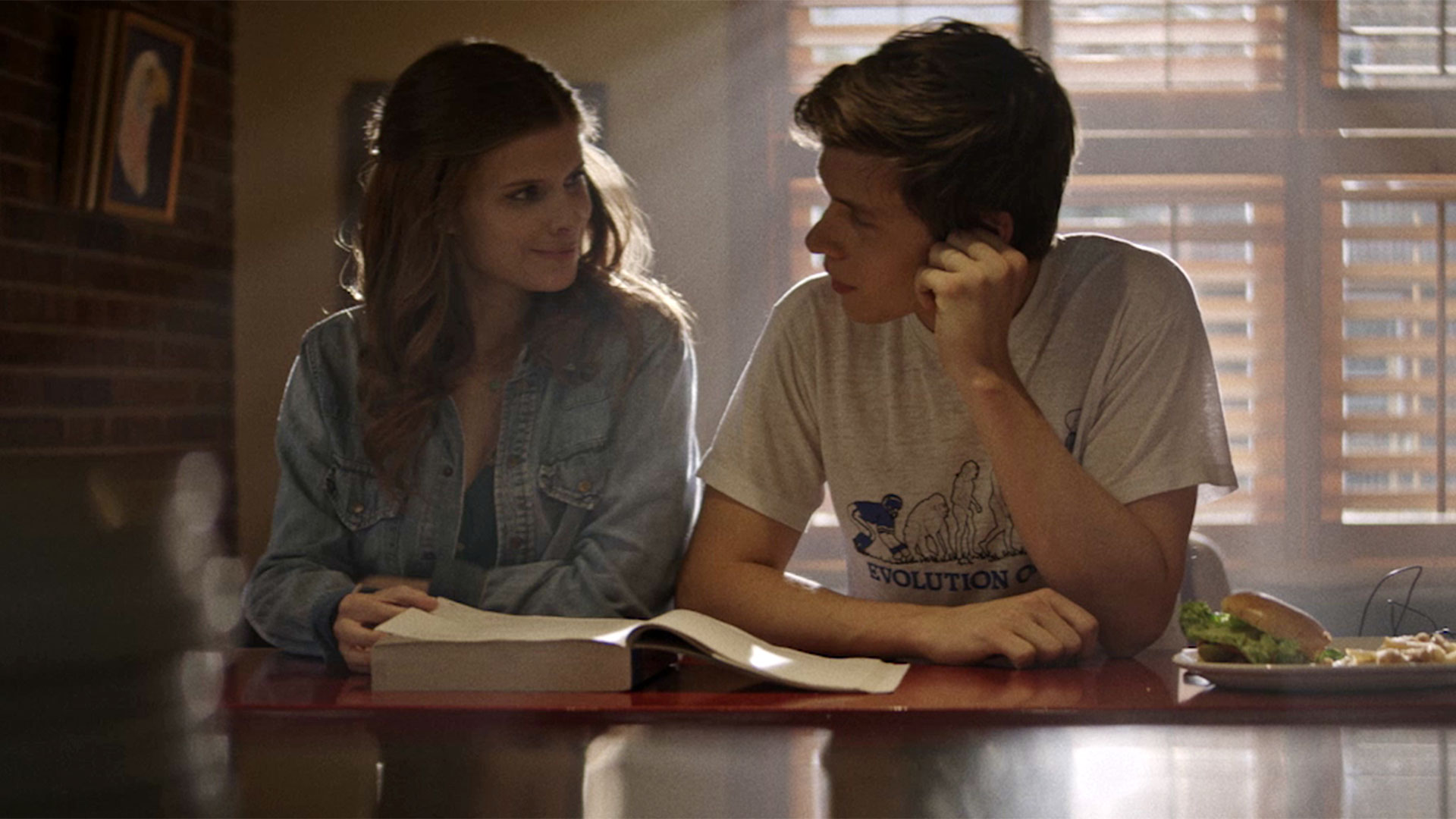 This co-production between Hulu and FX is a miniseries, not a movie, but at only five hours long it's not something you couldn't knock out in a day. A remake of a 2013 movie with the same name, "A Teacher" tracks the illicit and morally complicated relationship between a high-school student (Nick Robinson) and his married teacher and tutor (Kate Mara). The acting in this one is top-notch.
IF YOU'RE LOOKING FOR SOMETHING INFORMATIVE…
"HILLARY"
Let's knock out the other miniseries on this list right now. "Hillary," Hulu's not-quite-four-and-a-half-hour docuseries about the former First Lady, Senator, Secretary of State, and presidential candidate, is a comprehensive history of Hillary Clinton's full life. True, I think it may spend too much time talking about her most recent run for president (both because I think other aspects of her life are more interesting, and because she clearly and for good reason does not enjoy discussing 2016). But there's so much more to Hillary's life that make this miniseries one worth watching (despite the 1/2-star and 1-star ratings that ruined its reputation on sites like IMDb and LetterBoxd…ratings from conservatives who clearly did not watch the series).
IF YOU'RE LOOKING FOR THE FUNNIEST MOVIE ON THIS LIST…
PALM SPRINGS
Andy Samberg is one of the most underrated comedic movie actors of our day. His movie "Palm Springs" was probably the funniest movie of last year. In it, his character is trapped reliving the same day over and over again until one day, a woman (Christina Milioti very much holding her own comedically) finds herself trapped in the same time loop. But she's smarter, and a bit more desperate to get out. "Palm Springs" is a short movie I wish had lasted longer, because I so enjoyed spending time in its world.
IF YOU'RE LOOKING FOR A GENRE-BENDING DOC FROM A GREAT NEW DIRECTOR…
THE AMAZING JOHNATHAN DOCUMENTARY
I love Ben Berman's work. I've seen all six of his short and feature films that don't feature Tim Heidecker (who is not someone whose work I enjoy). His two computer-screen short films "The Follow-Up" and "Wormholes," which he made and released last year amidst the pandemic, are hilarious. I've watched them both several times. "How to Lose Weight in 4 Easy Steps" is another funny short. But it was "The Amazing Johnathan Documentary" that first put Berman on my radar. His documentary follows a bizarre performer, The Amazing Johnathan, as he reveals that he is dying and that his next tour will be his last. Berman isn't the type to stay out of his movies…he's right there, inserting himself in the middle, and you don't mind a bit. He's hilarious in his own right. And his movies are never boring.