It's fair to say that the year 2020 would be rated worse than any of the movies I watched over the past 12 months.
Two thumbs down, definitely.
This year SUCKED.
But the movies it delivered–no matter how they were delivered (because we mostly watched them online)–were, on the whole, not too bad. It wasn't the best year for cinema, but it was certainly good enough to give us some examples of great filmmaking and some movies that will be watched for decades to come.
Not to brag, but I saw an impressive number of new films this year. More than I had in the last few years, at least. And from that huge sample, I've pulled out what I consider the ten best movies of 2020.
10. Ma Rainey's Black Bottom

Chadwick Boseman may no longer be with us, but his work will live on forever. Here, he gives the best performance of his life in an adaptation of an August Wilson play. Viola Davis puts in Oscar-caliber work, too, but we already know what she can do with August Wilson's words (see: "Fences").
9. Dick Johnson is Dead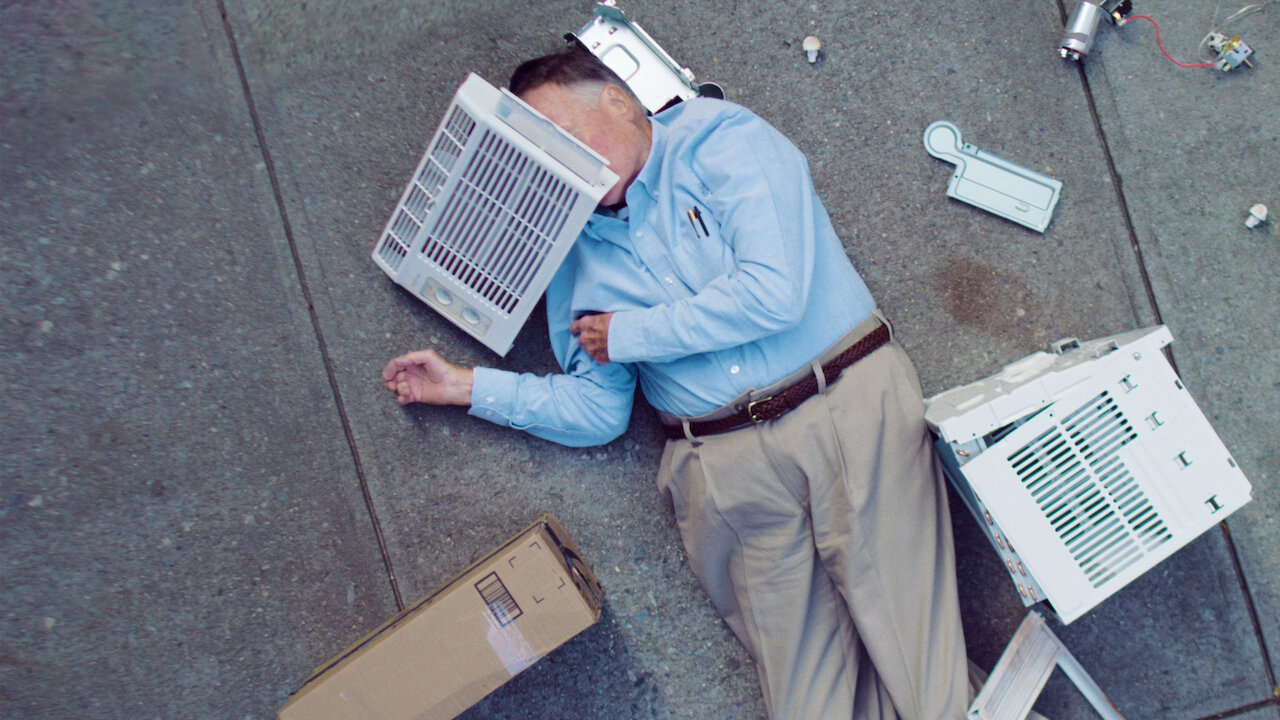 There was something so joyous about watching an old man pretend to die over and over again. Dick Johnson's daughter, director Kirsten Johnson, conceived this idea as a way to help them both confront the inevitable. But while many saw love in Kirsten's treatment of her father, I was struck by the love of a father humoring his daughter's every wish, no matter how silly it might make him look. That love is unconditional, and it was a beautiful thing to watch.
8. Minari
Parental love is on display in "Minari," too. The film tells the story of a Korean family who moves from California to rural Arkansas in order for the father (Steven Yeun, in his second tremendous Korean-language movie since exiting "The Walking Dead") to carry out his dream of having a farm. The writing and acting here are both top-notch.
7. First Cow
"First Cow" is a gorgeous, simple, and low-stakes story of two men, a cow, and the American dream. Director Kelly Reichert's movie has stuck with me ever since I first saw it in March.
6. Hamilton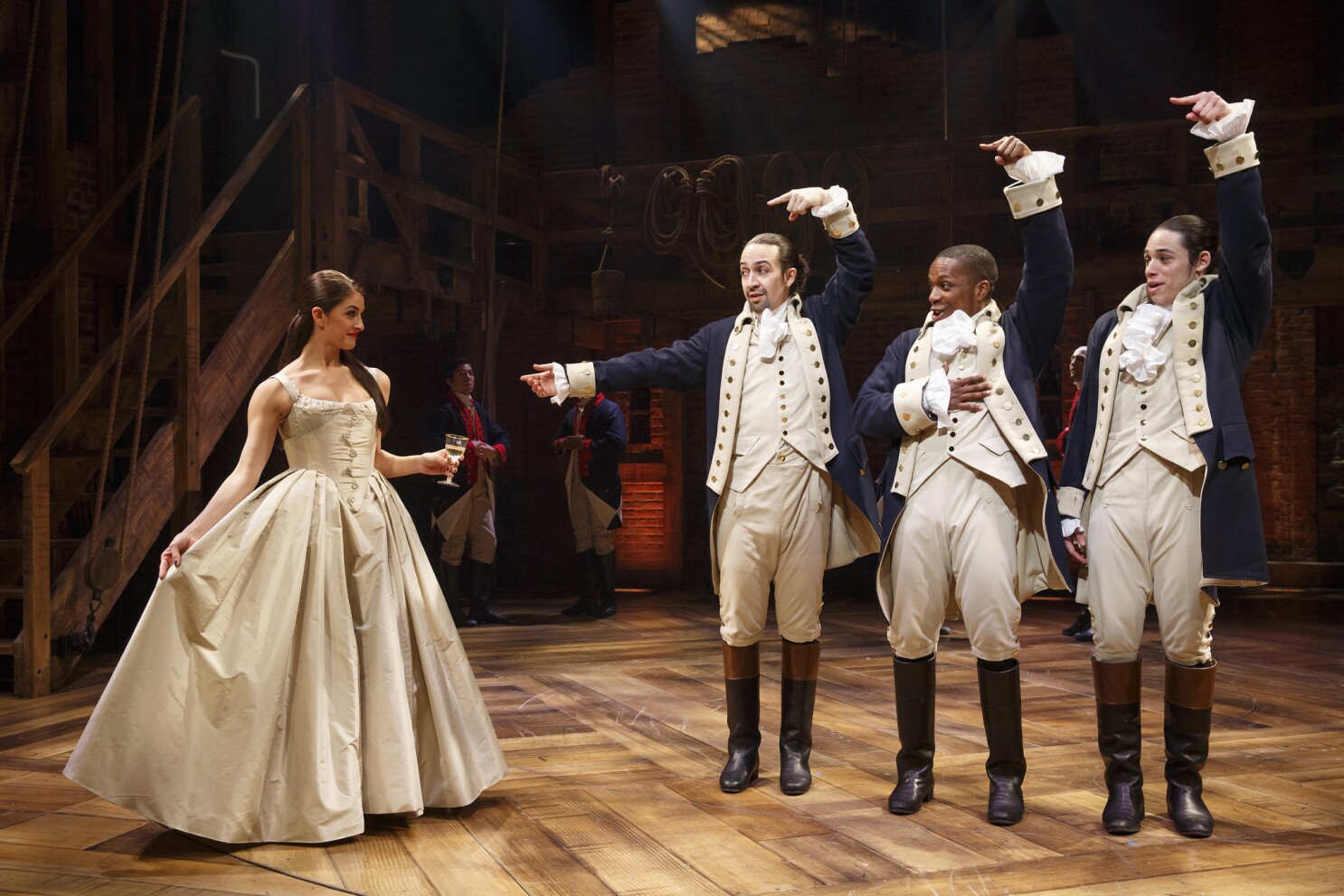 We had to wait for it, wait for it (half a decade after the show premiered on Broadway), but eventually "Hamilton" was gifted to us by the good people at Disney+ and, as expected, it was a major success. It's easy to see why "Hamilton" became the pop culture icon of the 21st century.
5. Crip Camp
Barack and Michelle Obama's production company made one of last year's best documentaries, the Oscar-nominated "American Factory," but they topped themselves this year with this educational film about the activists who fought for the rights of the disabled. "Crip Camp" took a subject I was mostly unfamiliar with and made it incredibly relevant and timely. (Not by the same people, but related: Go watch this short documentary from the people at Field of Vision, titled "Elevator Pitch," for a perfect pairing to "Crip Camp.")
4. The Painter and the Thief
For almost seven months, this documentary I saw in early May sat atop my best-of list for the year. Its almost too-good-to-be-true story follows a Czech painter whose two most personal paintings were stolen from a gallery by two men who were too high to even remember what they had done. The painter asks to talk to, and eventually paint, the thief, and the two begin an unorthodox friendship. 
3. Promising Young Woman
My favorite movie of the year is this candy-coated revenge thriller starring a pitch-perfect Carey Mulligan. At once dark and witty, satisfying and sad, "Promising Young Woman" confronts the question…what needs to be done to stop men from acting like pigs? It also includes one of the year's best soundtracks, full of pop songs turned into haunting warning sirens.
2. Nomadland
Frances McDormand gives the year's best performance as a woman running from her old life. On the road she finds an eclectic mix of nomads, some who stay in her life for a while, as she bounces all over America in search of whatever she's missing.
1. The Father
"The Father" is like a puzzle with a few pieces missing–it's the perfect way to portray the horror of dementia. Anthony Hopkins plays a man who can't trust what he sees, and the film makes it difficult for the viewer to figure it out, too. Tremendous performances by Hopkins and Olivia Colman (playing his daughter) seal the deal. The movie wouldn't have worked without actors who could really sell it.