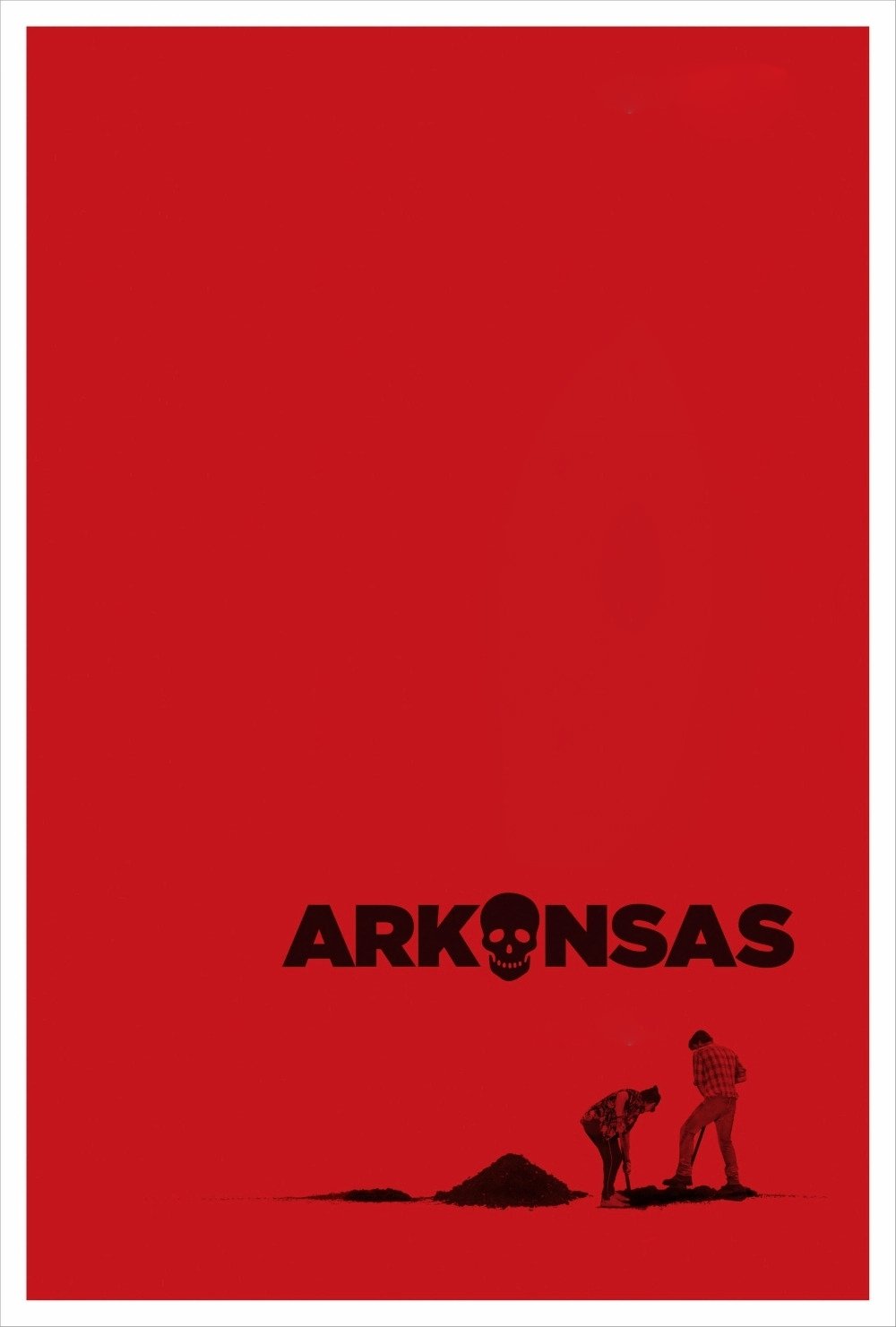 Arkansas (2020)
Directed by Clark Duke
Out of the 120+ new movies I saw last year, in 2019, the worst one was a little-seen crime thriller called "Killerman," which starred Liam Hemsworth as a gangster suffering from amnesia. This year, Hemsworth co-starred with Clark Duke and Vince Vaughn in another crime movie, "Arkansas," and for some reason I thought I should watch it. Boy, was that the wrong decision. While "Arkansas" manages to not be the worst movie so far this year, it barely cracks the top 100. Not exactly something to be proud of. And while it would be easy to blame Clark Duke, who also wrote and directed this stinker (and I will later on, don't you worry), Hemsworth definitely deserves his fair share of shame. The lesser Hemsworth brother has shown himself incapable of showing a single genuine emotion on that pretty face of his. His eyes lack life. Even fresh off a divorce from Miley Cyrus, he can't conjure up any feelings. Remind me to avoid his next movie, please.
Southern drug dealers Kyle (Hemsworth) and Swin (Duke) fall in with a new leader, the intimidating sociopath Bright (John Malkovich)—but they all fall under the rule of Frog (Vince Vaughn), who they have never met. Right when the boys start to settle into their new situation—Swin even finds himself a girlfriend (Eden Brolin)—a fatal accident upends their routine and threatens to ruin their reputation in the eyes of Frog. And when Frog disapproves of the job you're doing, you can be sure to expect more than a letter of dismissal.
Comic actor Clark Duke might best be known for his role in the "Hot Tub Time Machine" franchise, but for some reason he chose this neo-noir drama for his screenwriting and directing debut. Not only is the subject matter criminal, but so is the writing. Seriously, when you hear the actors speak the words aloud, you think, "Wow, this is really bad." It's actually distracting. Duke could have at least had the decency not to cast himself in one of the lead roles. He sticks out like a sore thumb, and his inability to take anything seriously limits the potential of the film. It's not funny, but nor is it ever thrilling, because Duke couldn't handle that. On the other hand, one comedic actor whom I welcome in the dramatic realm is Vince Vaughn, who has shown himself capable of the transition. Before Hulu's "The Binge" earlier this year, Vaughn hadn't starred in a comedic role in half a decade. In "Hacksaw Ridge," Vaughn showed the world he could handle a serious role. Here, he isn't given the sort of material that suits him. Still, he makes it work better than anyone else on the cast.
John Malkovich's character opines early on that for a criminal, boredom is beautiful. For someone watching "Arkansas," though, they may not appreciate it. Skip this one.
3/10